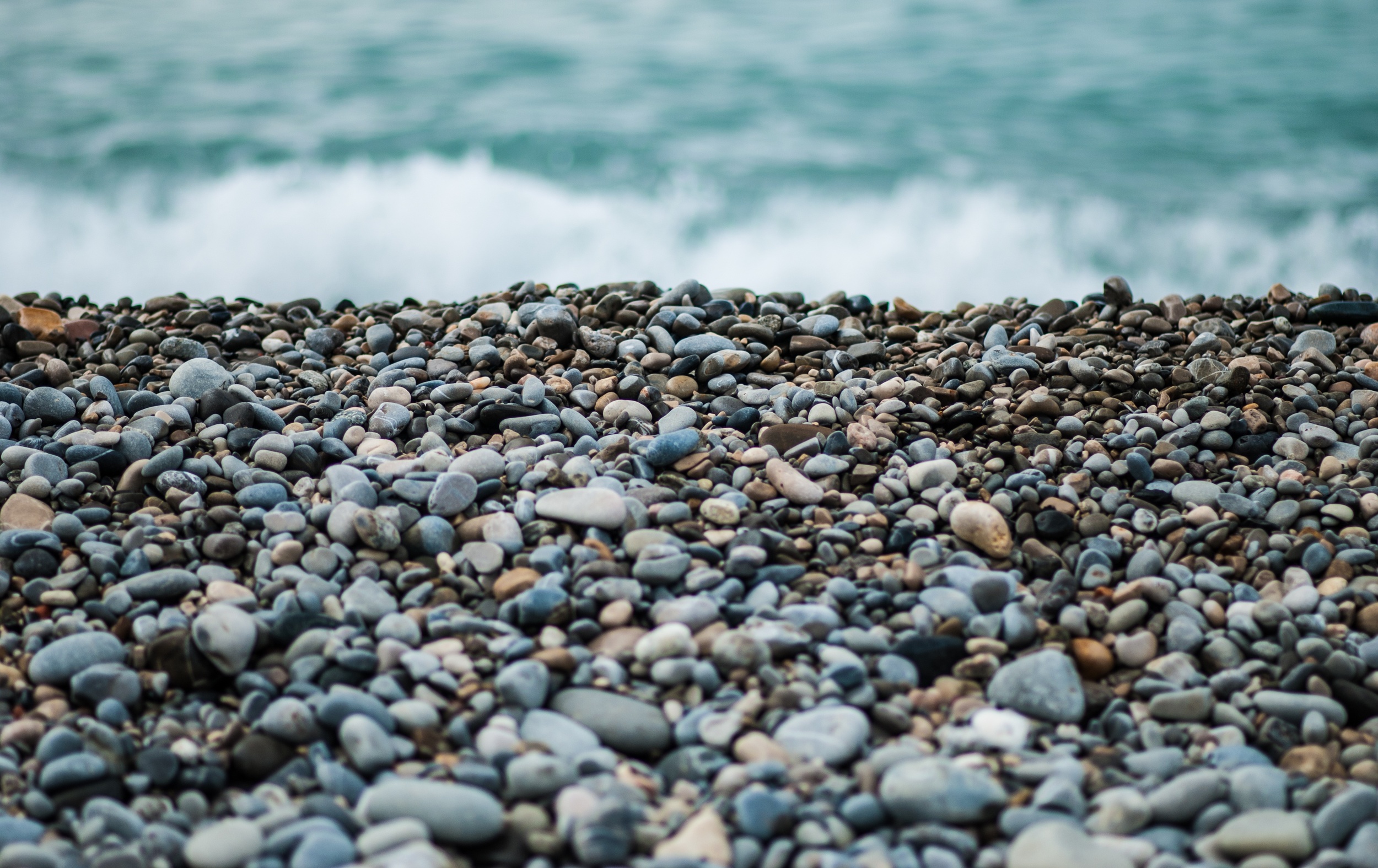 Professional Coaching.
Become the person you want to be.
What can Blue Pebble do for you?
Coaching can help with
adapting to a new role

getting back to work after a break

managing competing priorities

improving presentation skills

building confidence

developing leadership skills

working for a new boss

making decisions and prioritising
Where do I go for coaching?
We can come to your workplace or your local coffee shop or by Skype or over the phone
In the UK and beyond, we can help.
How can you help my business?
We can talk at your Professional Development day about managing stress and we are available to speak at conferences and events about the power of coaching . We also offer workshops, which will help you to embed coaching in your organisation and individual coaching programmes to help turn your personal goals into achievements.
As your business grows, your people need to grow their skills too and they sometimes need some help. Coaching enables you to develop your key people so that they add value to your business by improving their management and leadership skills. We offer one to one coaching for people at all levels in your business, team coaching and on-site workshops to help you understand why coaching is good for your business and how to go about it.
How do I get started?
email izzy@bluepebblecoaching.co.uk or call 01473 625115 (+044 1473 625115 from outside the UK) and let's talk about your challenges, goals and see how I can help. Your first session is free of charge and I look forward to hearing from you!
About Blue Pebble
Izzy Ixer has over 30 years' experience in helping individuals and teams who are going through change. Blue Pebble Coaching is based near Woodbridge in Suffolk in the UK.
Qualified with the CMI Diploma in Coaching and Mentoring, Izzy is also a an experienced British Wheel of Yoga teacher. And she can share some simple Yoga relaxation and breathing techniques to help manage stress and anxiety.
As a Science, Technology, Engineering and Maths (STEM) Ambassador, Izzy also works with Suffolk schools as a role model for women in IT.
"Working in the IT industry I saw that the changes which work best are when people are engaged in the process and feel they have a role in it. And in today's changing world we need to be adaptable and resilient so that we can continue to learn and develop. Coaching plays a key part in helping people to recognise their skills and strengths and also to observe where they may need to develop themselves too." Izzy Ixer
Izzy believes in continuing to learn and develop: "It was great working with Izzy at the Ladies in Property Suffolk (LIPS) event in Ipswich. You need to be brave to work with me and she embraced the opportunity to learn more about her personal impact through the exercise I led". Heather White, Networking Expert & CEO of Smarter Networking.
What is Coaching?
If you are facing a challenge, it's sometimes difficult to see how to tackle it. Maybe you have looked for help and advice or read some useful articles. Surprisingly the skills you need may be ones you already have. Skills which can be used in a new setting.
Coaching works by providing support as you work out your next steps and form your own goals. And through a process of questioning, reflection and challenge, it enablea you to recognise your own strengths and identify areas which need developing so you can resolve issues for yourself.
At Blue Pebble Coaching we work with:
Individuals needing support in a new role

Organisations experiencing growth whose leaders need learning and development

Teams which need to learn to work better together

Managing pressure and anxiety at work
We believe that there is lasting value in supporting personal development and enabling individuals to become skilled in meeting new challenges.
Why not combine yoga and coaching?
A unique combination of simple yoga postures, breathing techniques and relaxation combined with coaching to help you identify your goals keep you on track to achieve them
Develop your self-awareness and improve your relationships at home and at work

Discover your strengths and how to work with them

Learn techniques to manage stress and anxiety

Become calm, confident and assertive

Prepare for life changes - new job, new challenge, retirement
The Yoga and Coaching combination is available at
Woodbridge Complementary Health Centre, Sandy Lane, Martlesham, Woodbridge, Suffolk IP12 4SD 01394 388234
Natural Health Centre, The Thoroughfare, Woodbridge, Suffolk IP12 1AQ 01394 380580
Ned Wombwell Osteopathy, Albany Villa, Melton Road, Woodbridge, Suffolk IP12 1PD 01394 382866
Call to book your free, 15 minute consultation and discover how the Yoga and Coaching combination can work for you.
Also available at your workplace or at a venue of your choice - please contact Blue Pebble Coaching for details.
Back on track after a turbulent year!
I have re-connected with my values and skills and feel empowered
Taking on a senior management role.
I gained knowledge, understanding and learning.
Workshop prepared us for coaching
A huge help in getting my business unstuck
A vibrant speaker at our Ladies in Property Suffolk event
I've found the job that suits me.
Help with harmonising the new team.
I rediscovered myself through coaching.
We have a better understanding of the role of coaching and how it can help businesses
Contact Blue Pebble for help with
Getting back to work after a break

Proving yourself to the new boss

Rising to the challenge of a new role

Setting your own goals and achieving them

Managing a new team

Preparing for retirement

Making changes in your life

Supporting personal growth
If you'd like to hear from Izzy and see how she can help you, fill in the form.
or call +044 (0)1473 625115